Dit evenement is voorbij.
Summer School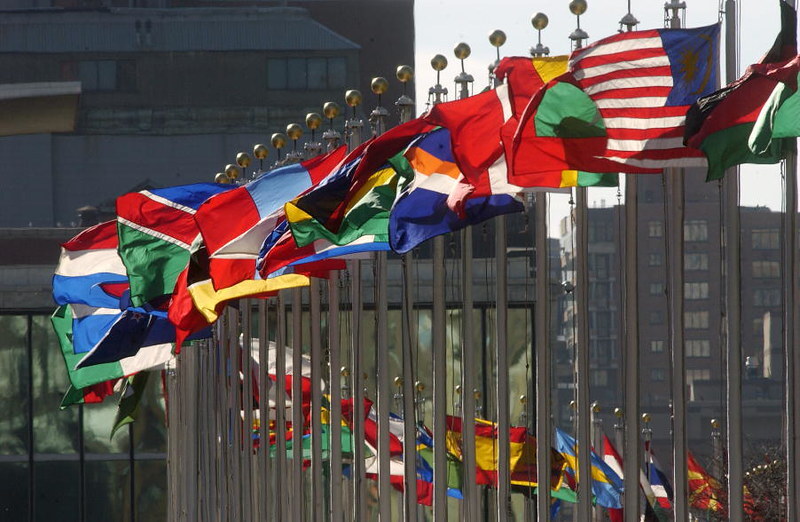 Let's get digital – Our liberal vision for Europe's digital future
The Jonge Democraten, Renew Europe and LYMEC proudly present to you the opportunity to partake in our funded in-person seminar: ''Let's get digital – Our liberal vision for Europe's digital future". This seminar, held on 29-31 October nearby The Hague, the Netherlands, will explore all of the thorny issues within the complex theme of digitalisation and will look to create a collaborative action plan stating how we as the youth want the digital transition to take shape.
The enrollment deadline of October 3rd has passed.

There will be an immersive programme – panels, speakers, trainings, and networking – to draw attention to a critical policy theme that needs more attention. That is, the need for a stronger and more present European Union in the digital space. It also will touch upon the deeper strategic questions, i.e. the need for European strategic autonomy and economic security and how to deal with foreign policy questions that are related to this: What is the role of the EU in protecting the continent's economic security and from powers that are not committed to the rules-based order? How do we work better together as member states on this topic? And what is the interest of the youth in this debate?
Not only will we discuss these important issues, this is also a chance to meet like-minded young people from all over Europe. And that for a very small price: the seminar, including funding for travel expenses (up to €200) and accommodation and food, will cost only 25 euros for the whole weekend!
IMPORTANT THINGS TO NOTE FOR REGISTRATION:
The enrollment deadline of October 3rd has passed.

Deadline for your registration will be 3 October.

Your registration will be FINAL once the JD has confirmed your registration. In order to ensure there is a diverse balance of members organizations from LYMEC we will make a final selection for the participants based on who has registered. There is room for approximately 50 members of the JD, and 50 of LYMEC.

Upon confirmation of your participation, we will send you a link to pay the €25 participation fee. Once this payment is made, please communicate with us your intended travel plans as we will need to confirm this. Please DO NOT book tickets/flights before your intended travel plans have been confirmed by the JD.

This event will be open only to LYMEC members.

Once you arrive in the Netherlands, we will ask all participants to do a self-test that we will provide you, in order to minimize the spread of any possible COVID infections.
Do you have questions about the event or the registration process? Please contact Tom Urbaschek (organisatie@jongedemocraten.nl) or Gijs Toussaint (extern@jongedemocraten.nl) and keep an eye on the events Instagram page @letsgetdigital.liberalassembly.
We hope to see you soon,
Liberal greetings,
Jonge Democraten